Services
Event Management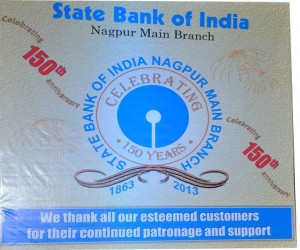 Teamwork is as important as innovation when planning an event to ensure that the clients enjoy the best possible corporate event.
SUNANDA'S WORLD is a progressive company which provides innovative thinking, expertise and dynamism that will make your event a truly unique and highly memorable experience.
We believe the design and execution of an event constitute a gracious, and oftentimes, strategic message on the client's behalf.
Whether you are planning an elegant, themed or an intimate event, our talented and highly creative team provides the highest standards of personal service and professionalism that will ensure the success of your event.
Our customers can avail from us services like managing Event. Be it Events on large or small scale or intimate gatherings, our professionals have the ability to conceptualize a variety of themes. These events are professionally organized & attained extensive range of objectives, including for Corporate Parties, New Product Launches, Marketing and Public Relations. If our customers are willing to launch or re-launch their brand, our services are available at market leading prices to them. From planning to execution, we work on every aspect that makes an Event a huge success.

Loading...